Today, almost every feature of the vehicle is driven by software functions and connected to the outside world. We're in the era of the software-defined vehicle, one that promises improvement and innovation. Because of this, automakers are radically changing how they look at vehicle systems. We're helping our customers get ready for the complex and ever-evolving smart vehicle – a holistic system with data-driven functions.
The 3S team is accelerating innovation by taking existing hardware products to the next level. Like everyone within Magna, we are encouraged to think of ourselves as inventors.
The focus is on the "Connected Powertrain," one that uses cloud-based data strategies to create best-in-class products. The end result: Powertrain systems with gains in efficiency, performance, safety and comfort.
One of our cool digital projects is gathering data from vehicles on the road and developing the cloud connection with automakers. With this data, we can predict problems before they occur, develop road information and develop route-planning algorithms.
Everyone on the team is committed to advancing mobility for all. When you combine 3S with the Power of Magna, a 65-year-old startup with deep systems expertise and knowledge, it's an unbeatable combination.
Send us your questions, thoughts and inquiries or engage in the conversation on social media.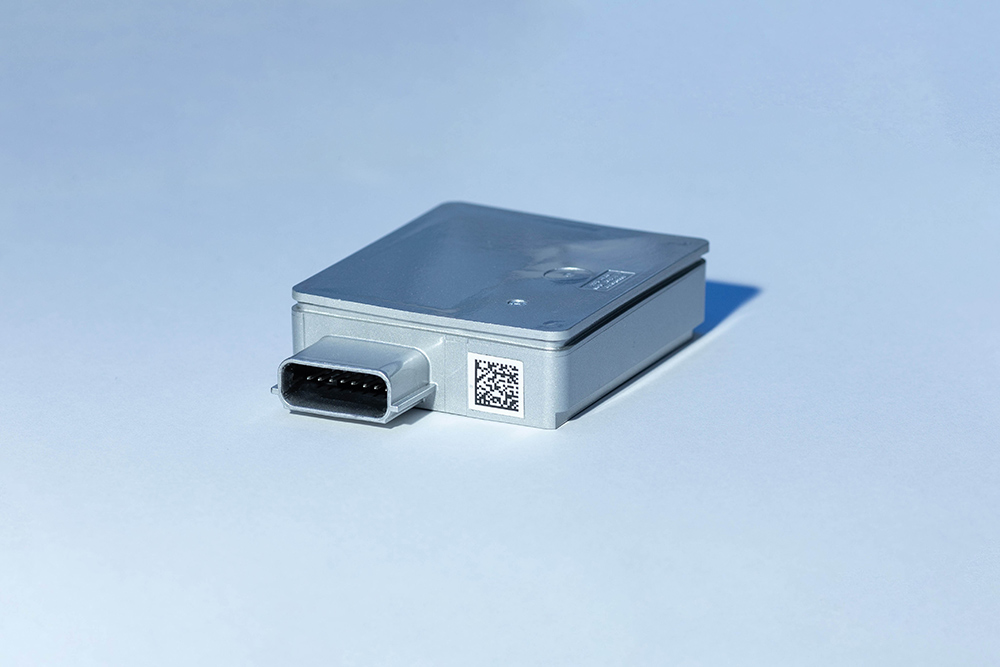 On Our Radar: The Latest Magna Technology
Blog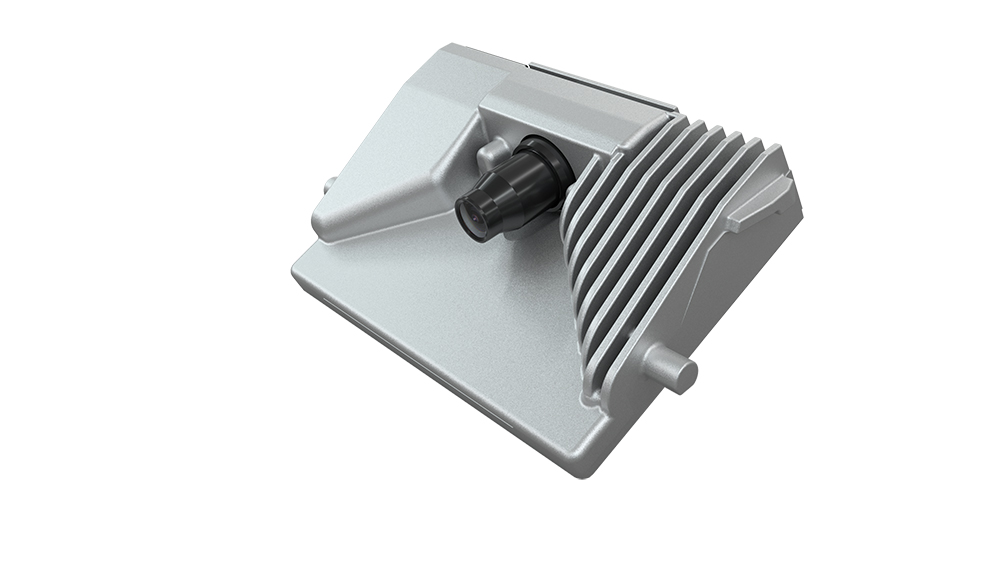 Magna Brings Next Generation Front Camera Module to Market with European OEM
Releases

Energy & Motion Control Technology: The People and the Product
Article
You can stay connected with Magna News and Stories through email alerts sent to your inbox in real time.