Send us your questions, thoughts and inquiries or engage in the conversation on social media.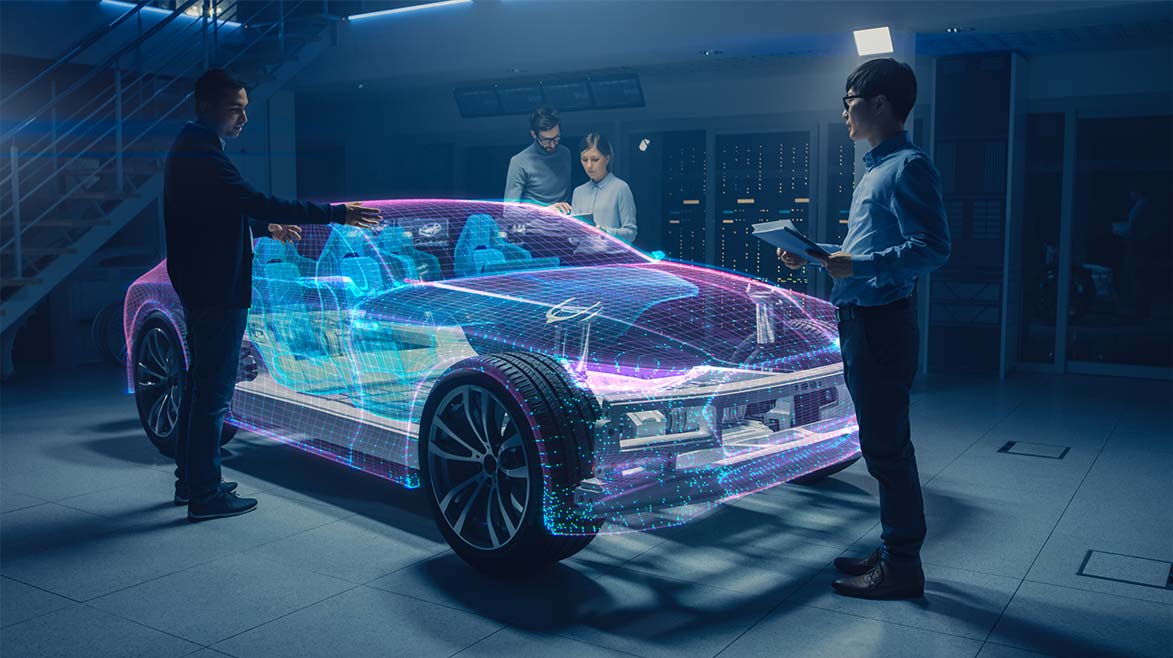 Breaking a sweat while fast charging? – Challenges of thermal management in BEVs
Blog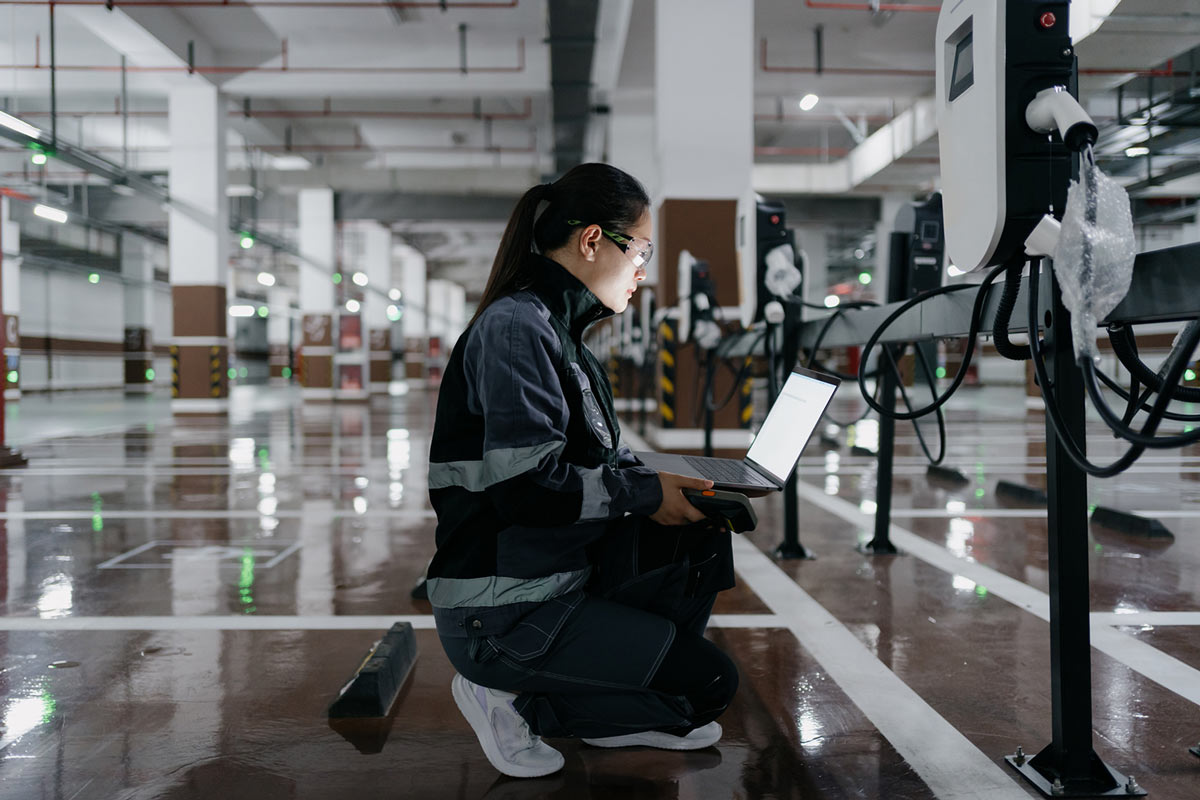 Integration of Alternative Propulsion Systems – Challenges and Solutions for Vehicle Manufacturers
Blog

What Makes a Sustainable Car? An Introduction to Automotive Ecodesign
Blog
You can stay connected with Magna News and Stories through email alerts sent to your inbox in real time.