ABOUT LG MAGNA E-POWERTRAIN
LG Magna e-Powertrain launched in July 2021 as a joint venture between LG Electronics and Magna. We are driven by the strong synergy created by combining LG's capability in EV component and Magna's experience in traditional automo-tive business. Based on the technologies and manufacturing competitiveness on key components of EV powertrain ─ mo-tors, inverters, converters, IPGM, and more ─ we are growing into a top e-mobility solutions partner leading the rapidly changing EV component market. More than 1,900 LG Magna employees in Korea, North America, Europe, South Ameri-ca, and Asia are working organically throughout technology innovation, marketing, R&D, purchasing, and manufacturing.
For more information, please visit www.lgmagna.com and follow us on LinkedIn "LG Magna e-Powertrain".
THIS RELEASE MAY CONTAIN STATEMENTS WHICH CONSTITUTE "FORWARD-LOOKING STATE-MENTS" UNDER APPLICABLE SECURITIES LEGISLATION AND ARE SUBJECT TO, AND EXPRESSLY QUALIFIED BY, THE CAUTIONARY DISCLAIMERS THAT ARE SET OUT IN MAGNA'S REGULATORY FILINGS. PLEASE REFER TO MAGNA'S MOST CURRENT MANAGEMENT'S DISCUSSION AND ANALY-SIS OF RESULTS OF OPERATIONS AND FINANCIAL POSITION, ANNUAL INFORMATION FORM AND ANNUAL REPORT ON FORM 40-F, AS REPLACED OR UPDATED BY ANY OF MAGNA'S SUBSEQUENT REGULATORY FILINGS, WHICH SET OUT THE CAUTIONARY DISCLAIMERS, INCLUDING THE RISK FACTORS THAT COULD CAUSE ACTUAL EVENTS TO DIFFER MATERIALLY FROM THOSE INDICAT-ED BY SUCH FORWARD-LOOKING STATEMENTS. THESE DOCUMENTS ARE AVAILABLE FOR RE-VIEW ON MAGNA'S WEBSITE AT WWW.MAGNA.COM.

Magna to Hold Virtual Event, Updates 2025 Outlook
Releases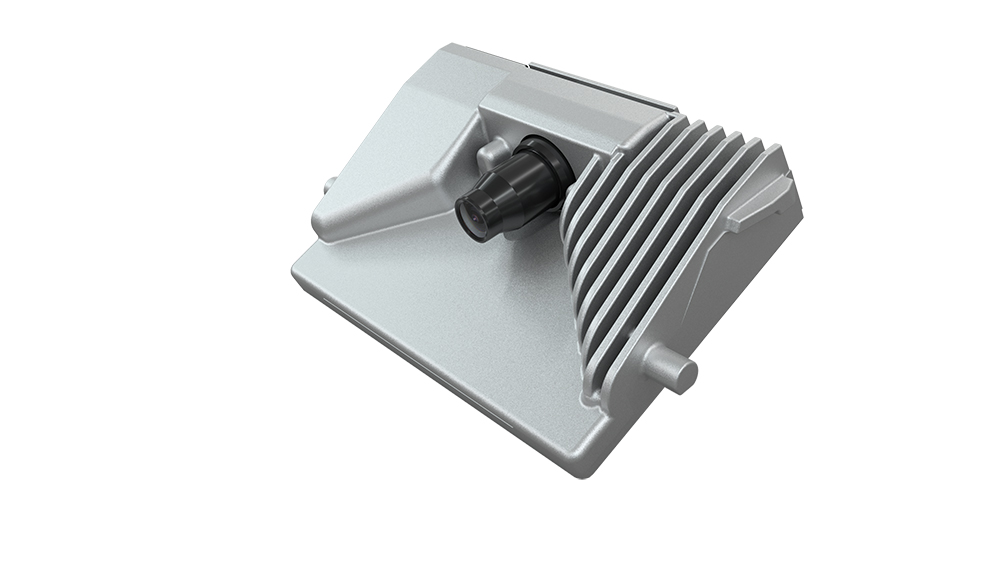 Magna Brings Next Generation Front Camera Module to Market with European OEM
Releases

Magna Opens New Mirrors Division Facility in Thailand
Releases

Source: Magna International Inc.