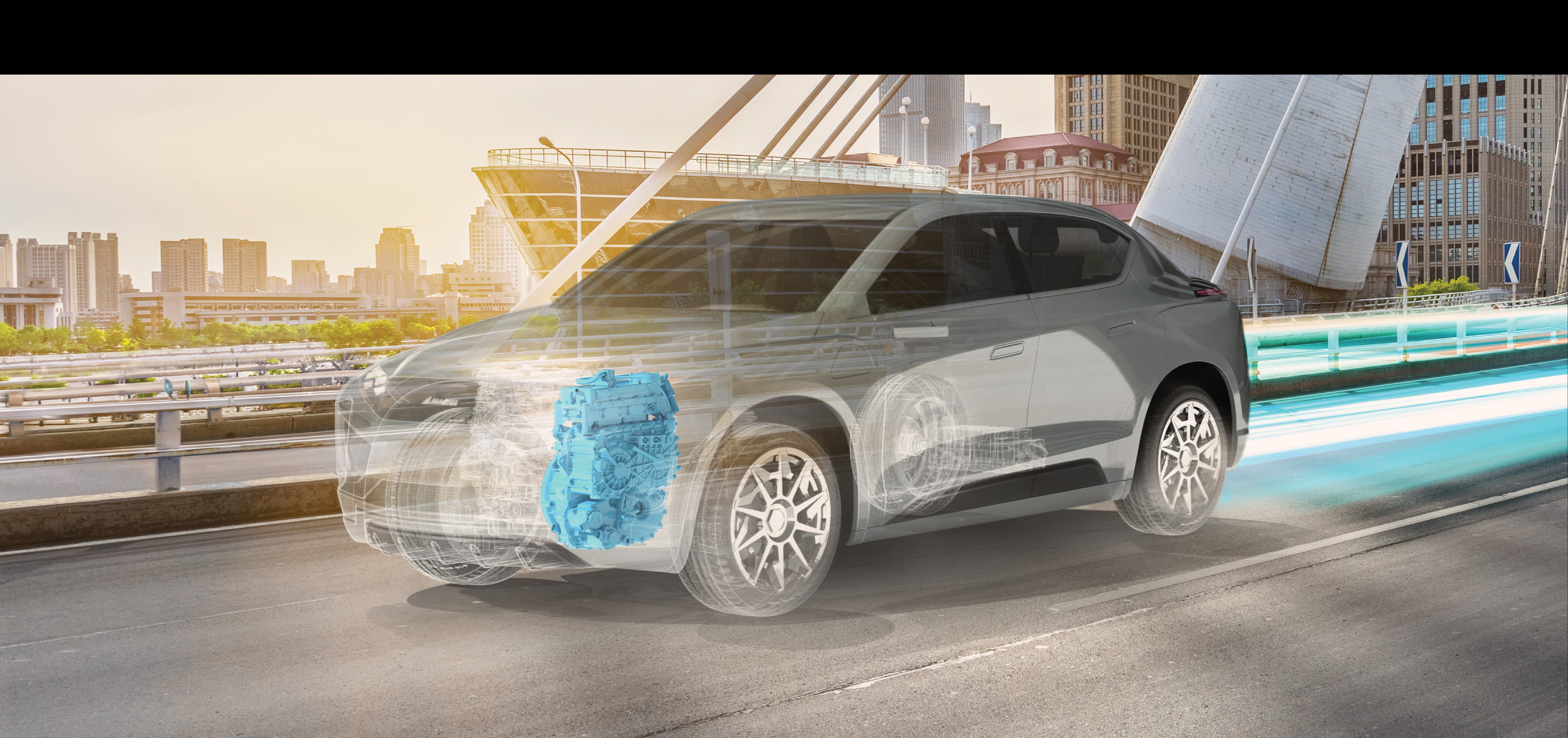 Get exclusive insights into our HEV technology DHD Duo.
With the new Dedicated Hybrid Drives (DHD) we simplified our existing hybrid concepts and utilized our long-term development experience with hybridized dual-clutch transmissions. We added a strong e-machine, shifted the dynamic operation towards it while standardizing the engine operation, and reduced the number of gears.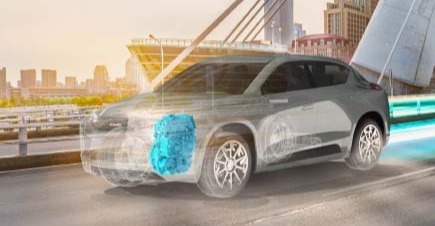 Magna's DHD Duo is a dedicated hybrid drive with two e-motors and outstanding efficiency in both electric and hybrid operation.
Find out about the functional scalability and adaptability to a wide variety of B to E segment vehicles by taking a closer look at our technical paper.
To receive the content, enter your contact information into the following form.

A download link will be sent to the email address you provide to download the content. These materials are available in English

and Chinese.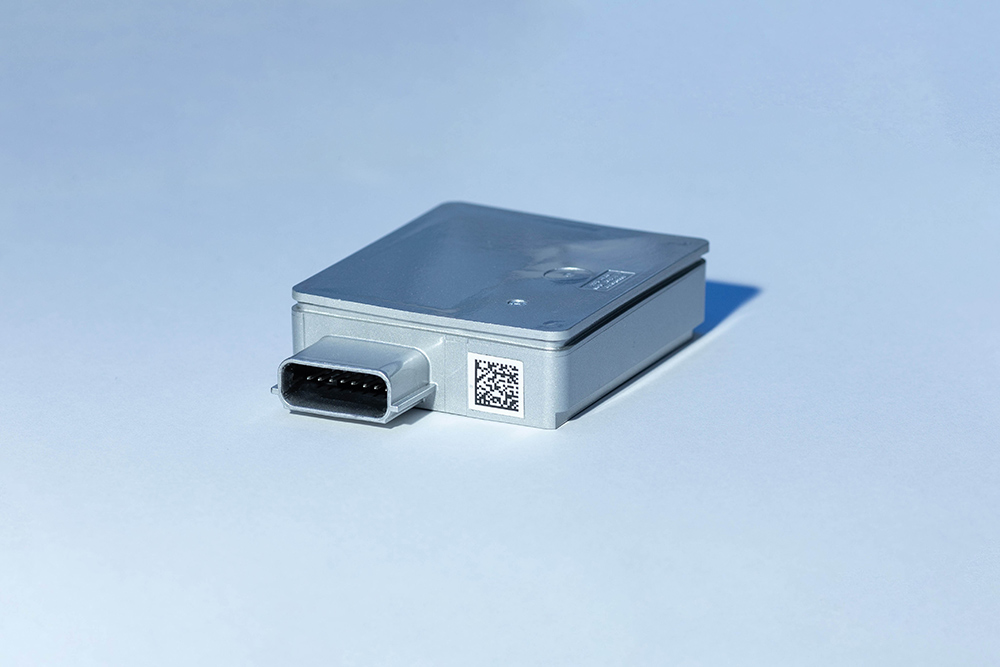 On Our Radar: The Latest Magna Technology
Blog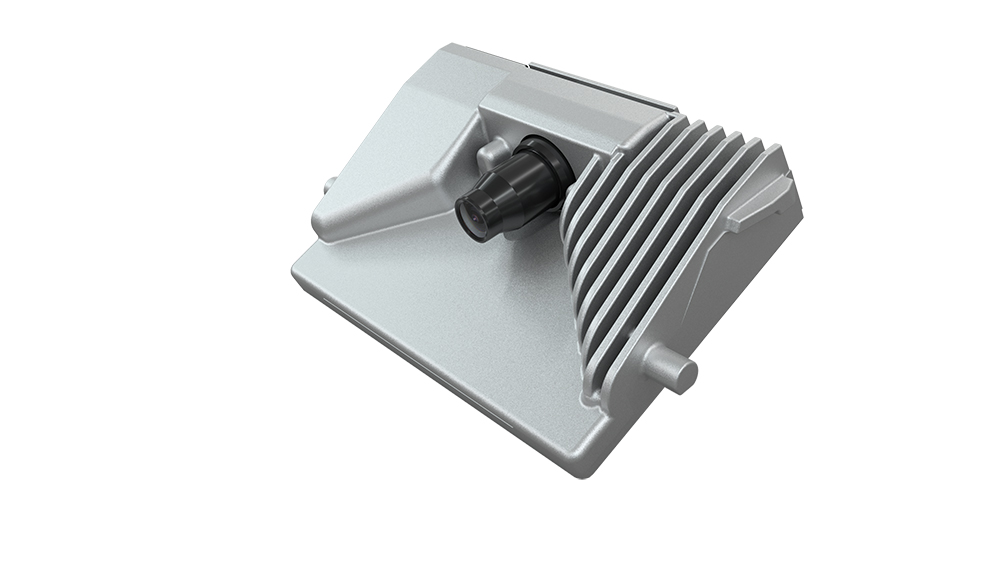 Magna Brings Next Generation Front Camera Module to Market with European OEM
Releases

Energy & Motion Control Technology: The People and the Product
Article
You can stay connected with Magna News and Stories through email alerts sent to your inbox in real time.