i: It's important to keep in mind that the project model explained in this article is used specifically by Magna – other vehicle developers or manufactures may use a different approach on how they create the concept for their vehicle projects.

1: Carry-over parts are parts from a previous vehicle generation, which are adopted in the latest vehicle development)
2: Contrary to carry-over parts, unique parts require development from the ground up. They are (at the time of their inception at least) therefore unique to the vehicle.
3: Long-Lead Time Parts describe those parts of a vehicle, which take the longest to design, develop and produce. Thus, they are among the first parts a new entrant has to organize.
Send us your questions, thoughts and inquiries or engage in the conversation on social media.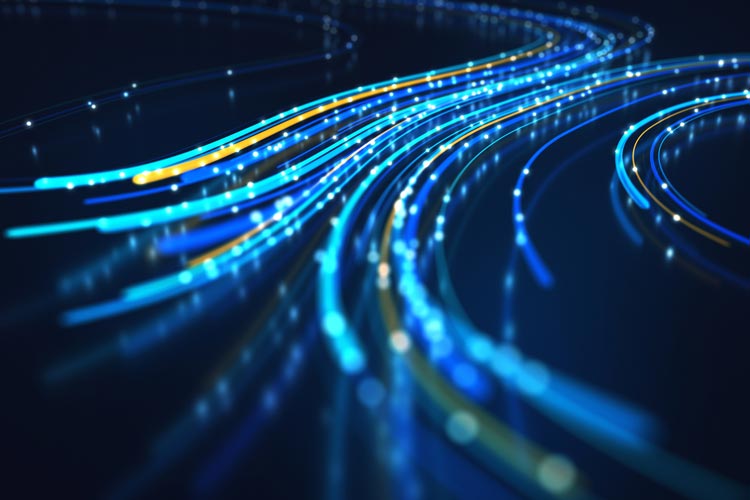 Inside Automotive - Downloads
Technical Papers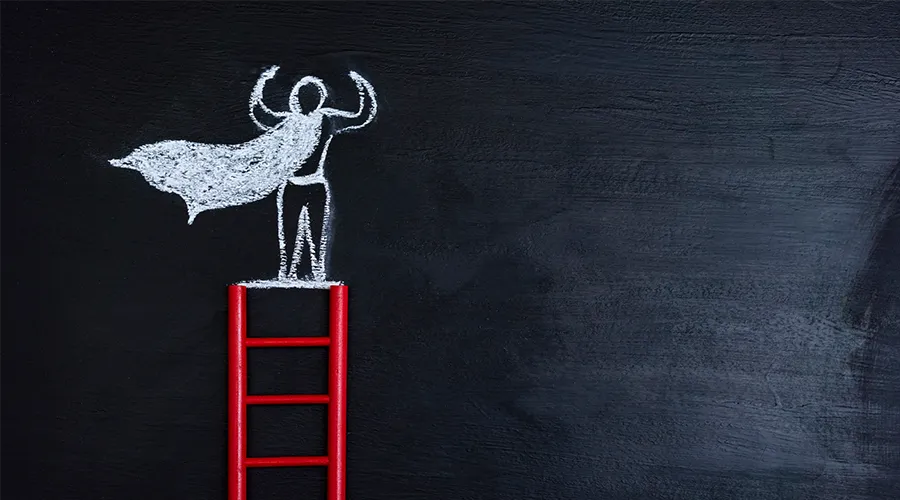 The First Steps for Your Automotive Project
Blog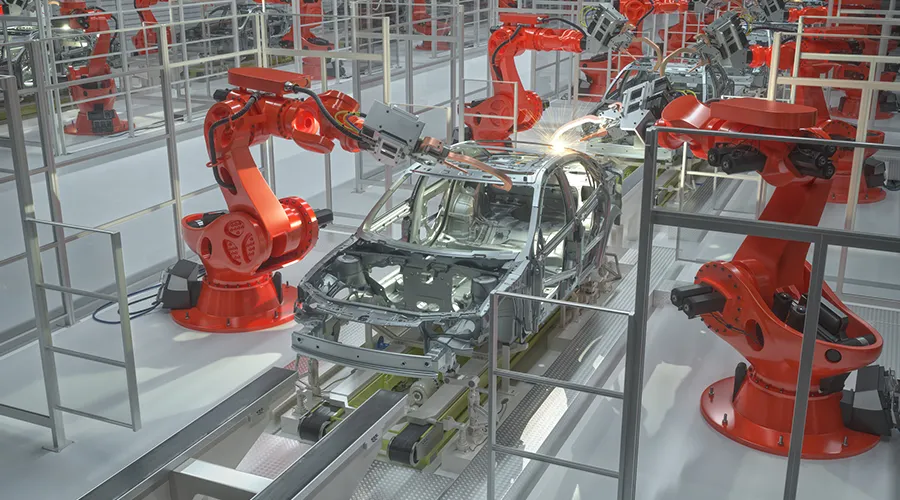 Planning to Set Up a New Vehicle Production? Here is What to Look Out For
Blog
You can stay connected with Magna News and Stories through email alerts sent to your inbox in real time.