Powertrain Modules & Components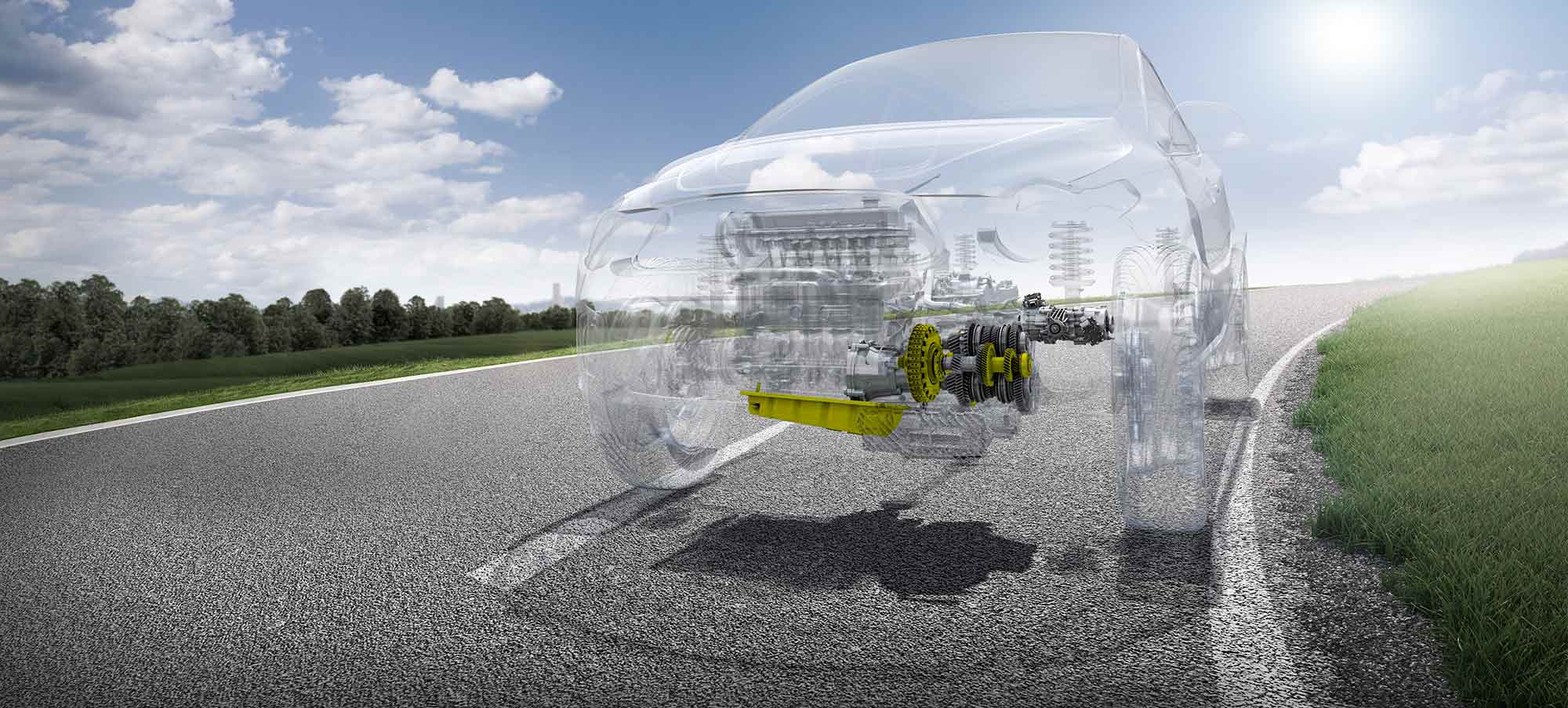 Striving to breathe cleaner, across the globe.
Magna is an expert in the engineering, development, and manufacturing of electrified powertrain modules and sub-systems to support our customers' hybrid and electric vehicle applications.
We offer advanced processes for a vast diversity of cutting-edge mechanical modules & components, from eClutch & lightweight products to high precision metal forming & cutting products, in addition to various drive plates.
Magna is a top supplier of a broad variety of EV mechanical modules & components, including eDecoupling products and eDrive gearboxes for EV applications in primary and secondary systems.
Moreover, our LG Magna e-Powertrain joint venture expands our capabilities further, providing key components such as EV powertrain motors, inverters, and more, from a single source.

EV Mechanical Modules and Components
Mechanical Modules and Components
Leading the way towards a lighter future
Magna's innovative metal-forming capabilities and advanced materials expertise allow us to produce parts from alternate materials that are lighter and stronger, increasing driveline efficiency compared to their steel counterparts.
High Precision Metal Forming & Cutting Products
Millions of precision, defect-free parts
Magna's high precision metal forming & cutting products are manufactured using the most advanced metal forming processes available allowing us to meet the precision requirements of our customer.
Engine Drive Plates & Accessories
Magna is the world market leader in the production of one- and two-piece flexplates. Backed by full engineering and development capabilities and a global footprint, we have a solution for any application.