High Voltage Electrified Products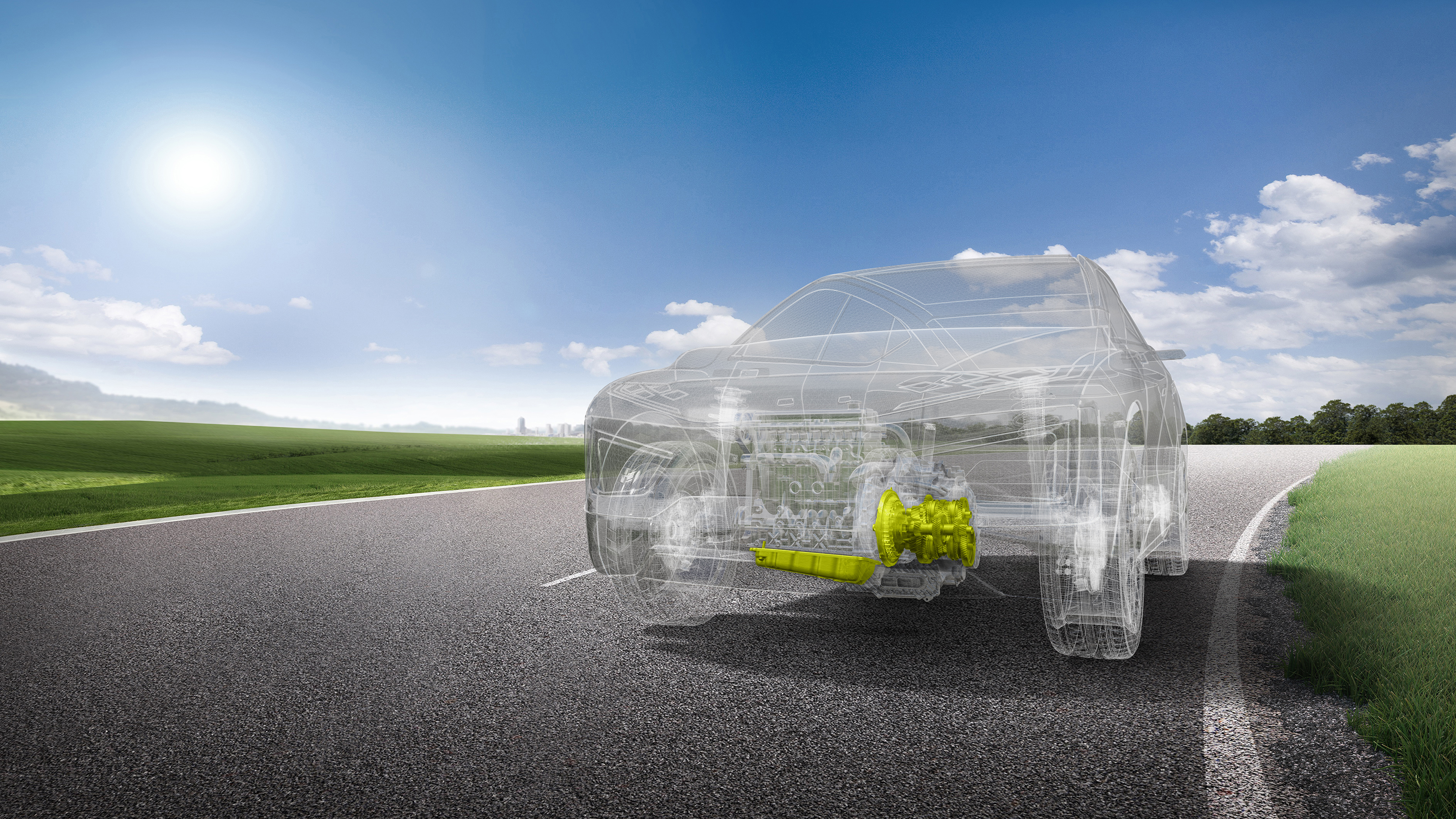 Best-in-class electrified platforms for an emission-free future.
We have it all.
While the shift towards electrification is well under way, the real innovators are no longer those companies that are simply supplying eDrive products. Real innovation is awarded to those who are taking electrification to the next levels of efficiency and range. Magna is embracing this challenge and is consistently refining its electric drives. The goal: best-in-class (BIC) efficiency, safety, dynamics, and convenience.
As automakers continue to progress towards a zero-emissions future, we are the supplier partner that can give them new and innovative products to help them get there. Magna's high voltage portfolio covers the entire range for pure electric vehicles, from single components to complete systems – from eAxles and eDrive transmissions up to highly integrated eDrives. Our eDrive platform approach provides the highest flexibility using cross-project synergies with maximum scalability from 50 – 250 kW, while our eDrive systems are qualified for 400V operation voltage and ready for 800V.
The automotive market also requires different levels of hybridization to cover global demands. Magna's full and plug-in hybrid vehicle solutions take on these different tasks such as supporting acceleration via boosting, recuperation, or charging a battery – through to pure electric driving.
Magna offers a variety of tailored solutions for future green mobility, without compromising driving pleasure, performance, or safety. Whether providing vehicle expertise, full powertrain systems, or individual components with its EtelligentDrive powertrain solutions, Magna can supply these attributes for all electrified platforms – from mild to full and plug-in hybrids to purely battery electric vehicles.
Heavy Duty electric drive for frame-based vehicle usage. Structure-oriented design to support high payload and towing capability with matching power for continuous duty usage, high peak torque and robustness.
Find out more about our Heavy Duty (eBeam™ & 3in1) family and download the Deep Dive contents:
Highest flexibility for multiple applications
Usually in hybrid architectures, to enable boosting and recuperation, an e-machine must be added to the transmission or engine. However, this also leads to a critical cost-benefit question. With the new Dedicated Hybrid Drives (DHD) we simplified our existing hybrid concepts and utilized our long-term development experience with hybridized dual-clutch transmissions. We added a strong e-machine, shifted the dynamic operation towards it while standardizing the engine operation, and reduced the number of gears.
DHD offer best-in-class electrical performance and efficiency, outstanding convenience and adapt to real-world requirements in different vehicle segments and markets. Magna is looking at a complete systems approach to both conventional and electric platforms, so watch out for more DHD variants as they are developed.
Find out more about our DHD product family and download the Deep Dive contents:
The technology demonstrator with Magna's DHD Duo is an advanced HEV and PHEV solution based on a two e-motor architecture. It improves range and efficiency for high-volume passenger cars & SUVs with front-wheel drive.
Competitive advantage/differentiators
Very good acceleration performance due to the interaction of high-powered e-motor and a multi gear approach
Very smooth & comfortable driving in all driving conditions supported by electric, serial and parallel driving modes
Shifting without notice for the multi-speed architecture
Applications/benefits
Reuse of mature technologies & building blocks, ASIL C for e-motor and inverter 
140 kW high e-motor peak power
Impressive acceleration performance, comparable to a BEV 
Electrified Powertrain Systems by Magna
EtelligentEco
Connected PHEV Powertrain Solution with Full Drivability in Electric Mode
EtelligentReach
Intelligent BEV Powertrain Solution with Maximum Range Efficiency and Drivability
EtelligentCommand
Efficiency, Performance, and Control in one PHEV Solution
EtelligentForce
Powerful BEV Drivetrain Solution for Passenger Trucks and Light Commercial Vehicles
EtelligentTerrain
Advanced BEV Powertrain Solution for Sport and Light Utility Vehicles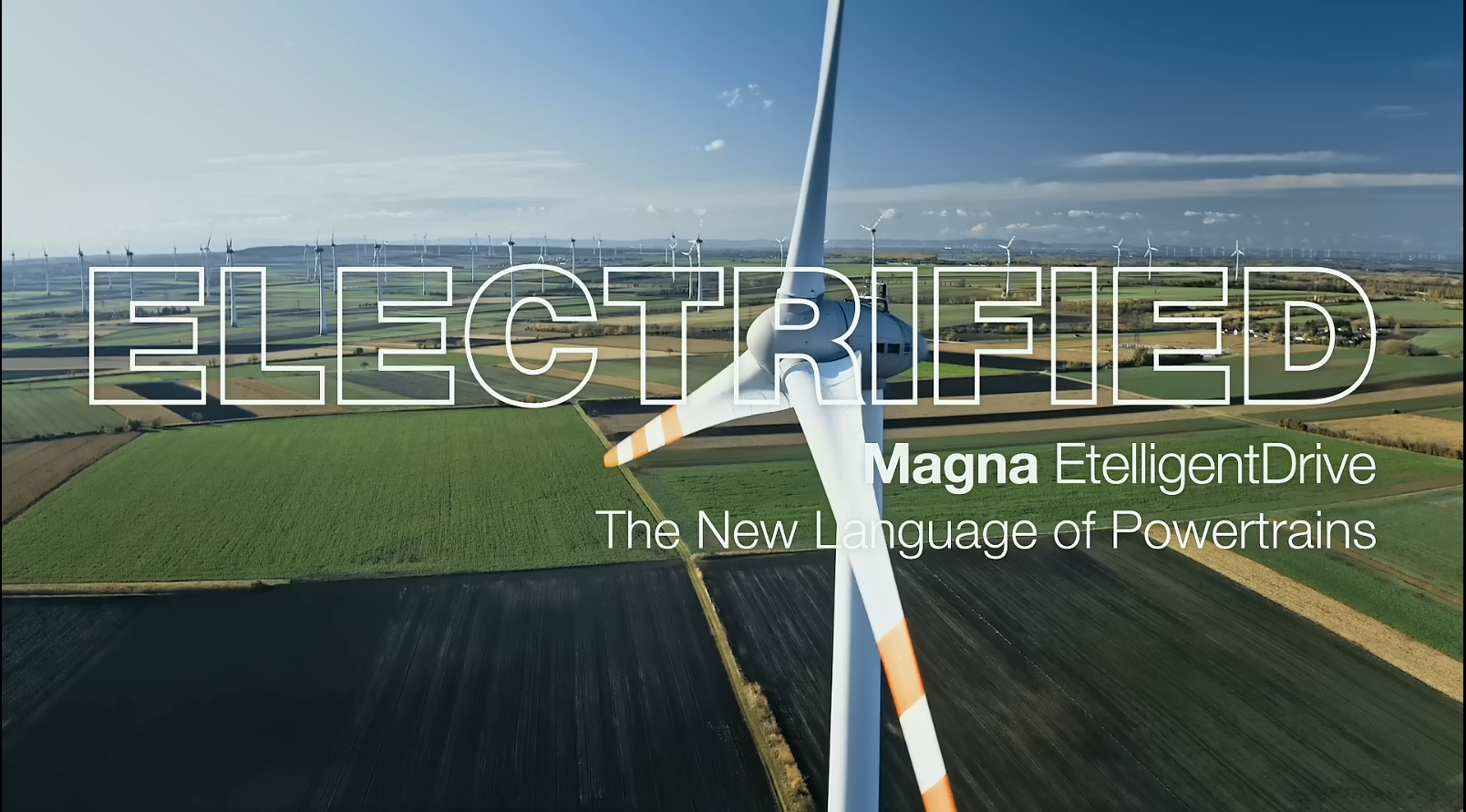 Discover Our Deep Dive Content
by Magna